UNTIL 11:59PM December 1st 2016​
Pro
CMS & Hosting Included​
team
White Label CMS & Hosting Included
agency
Exports, White Label
CMS & Hosting Included
* Limited Number of plans​
* Limited Number of plans​
* Limited Number of plans​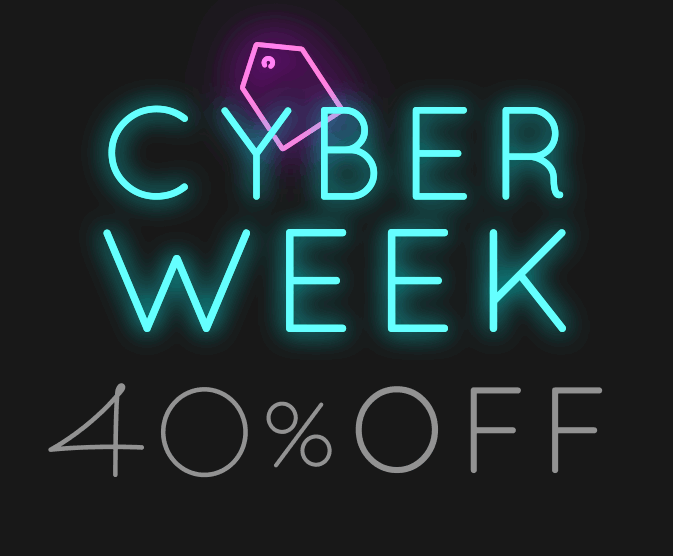 An all-in-one platform for designers to create websites faster and grow their business.​
Visual Design Editor.
You have full creative control, down to the last pixel. Webydo takes care of W3C-validated code.
Built-in CMS.
Allow clients to update or add content independently, without changing your original design.
Central Dashboard.
Manage clients' site and update SEO in one place without having to log in and out of accounts.
White Label Branding.
Brand your Studio colors, add a logo to clients' login screens / CMS and even remove Webydo from the site code.
First-Class Support.
Receive around the clock support from individuals that care about helping you to grow your business.
Powerful Cloud Hosting.
A part of every plan, Google Cloud provides you with the fastest and most stable servers in the industry.
Don't Keep it to Yourself...​
Share this awesome deal with your friends and colleagues.​